I went to heaven this past spring! No, it was not a Near Death Experience. I was not in a car wreck; I did not see a light in the tunnel. I went to Iowa. Yes, Iowa.
My son James qualified for the 2021 USAW Folkstyle Nationals Championships in wrestling. The tournament was in Cedar Falls, Iowa, on the campus of the University of Northern Iowa. It was a great weekend with a ton of good competition. James accomplished a lot to get here and it was an experience neither of us will forget.
In my mind, wrestling is heaven. Twenty wrestling mats spread across the indoor field of a college football stadium is sheer bliss. Watching James compete here was special. I wrestled in high school and coached it for many years, so being in that environment with my son is pretty close to heaven.

Driving out to Iowa was heavenly as well, but it depends on who you are asking. On the way out, there was not much to see. Lots of fields and farms. We did stop and see the RV/ Motorhome Hall of Fame. Yes, there is such a place. And for those who enjoy RVing, this was the RV heavenly kingdom! I had to admit, it was pretty cool. They had a sprawling history of Motorhomes that ranged over 100 years. RVing began with rough canvas covered trailers that people pulled behind a truck. It has evolved into magnificent state of the art "mansions on wheels." Nothing gets you closer to nature than a liquid digital flat screen, leather heated seats and a built-in cappuccino machine.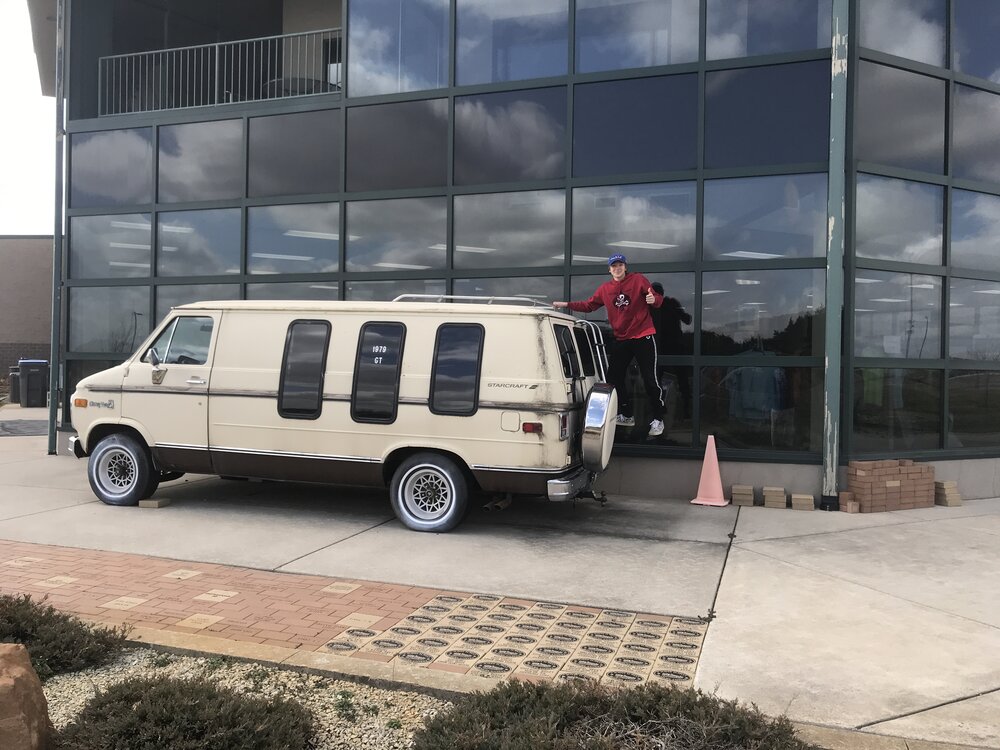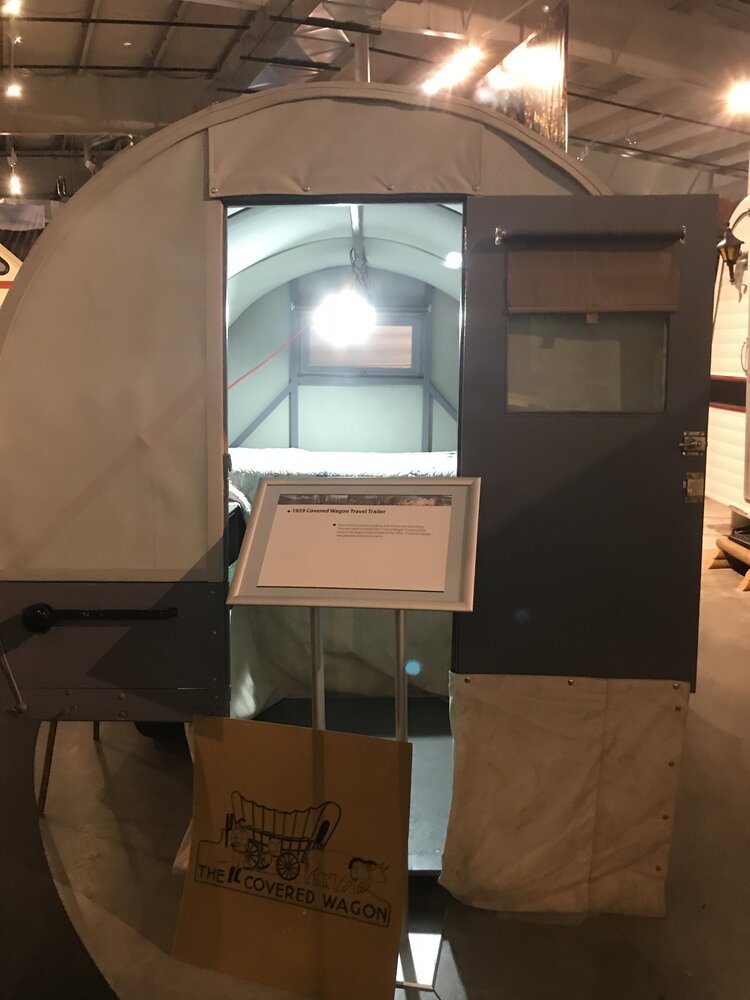 But the mostly heavenly thing we saw was the Field of Dreams Baseball Field. The 1989 movie, Field of Dreams starring Kevin Costner and James Earl Jones is one of my all-time favorites. Did you know that the baseball field used in the movie is preserved in a small town in Iowa? The field, the house—all of it looks just like it did in the movie. The only thing missing was the iconic corn fields. We toured the field on April 1st, which was their official opening day. But we were months away from the hat high corn you see in the movie.
In the movie, Ray Kinsella is a farmer who builds a baseball diamond by plowing down the heart of his corn field. Not a wise move for a farmer in Iowa. He does this because he hears a voice say, "If you build it, he will come!" Ray wants to figure out who the "he" is. He sees a vision of a baseball field and sets out to build it.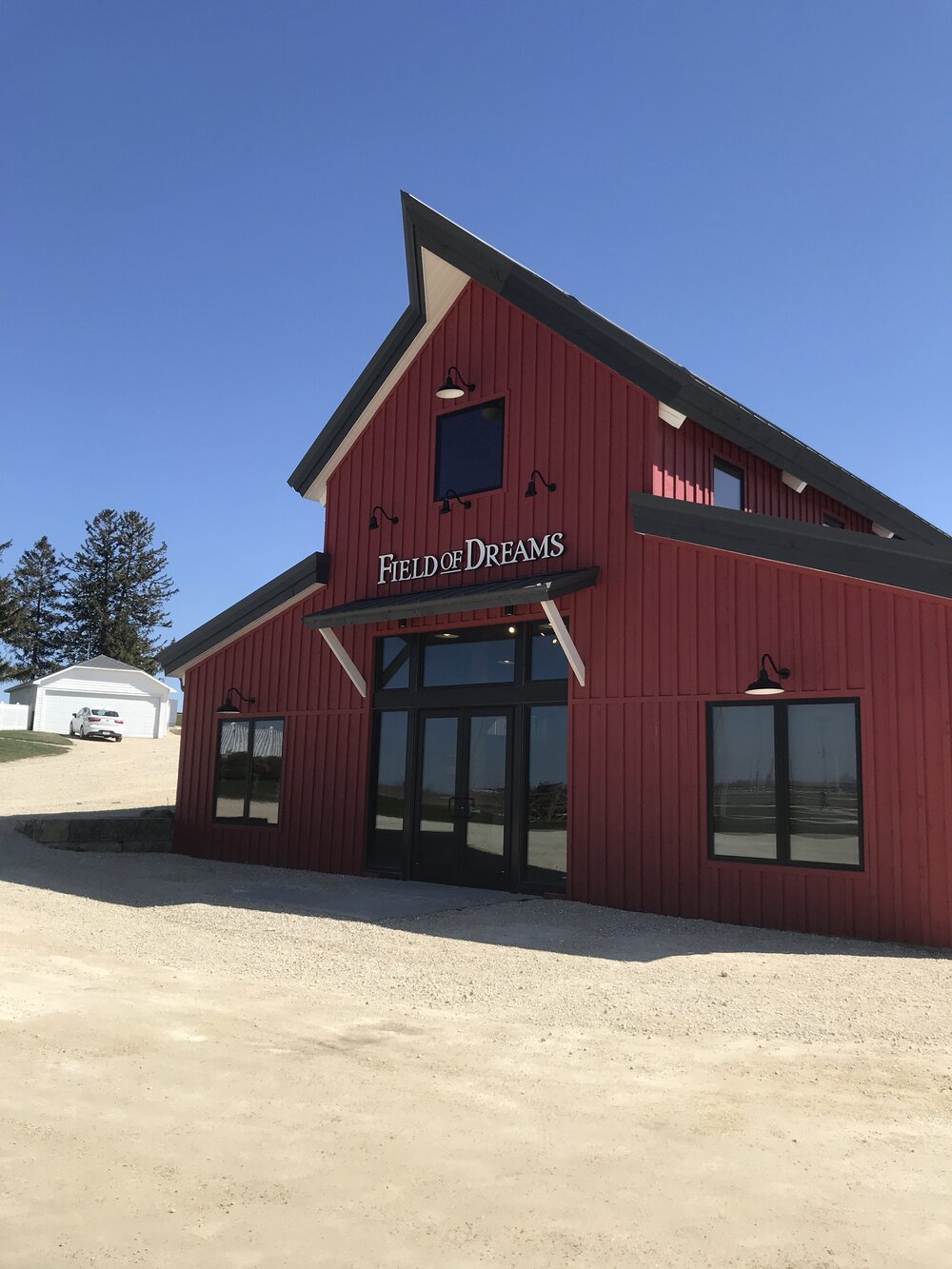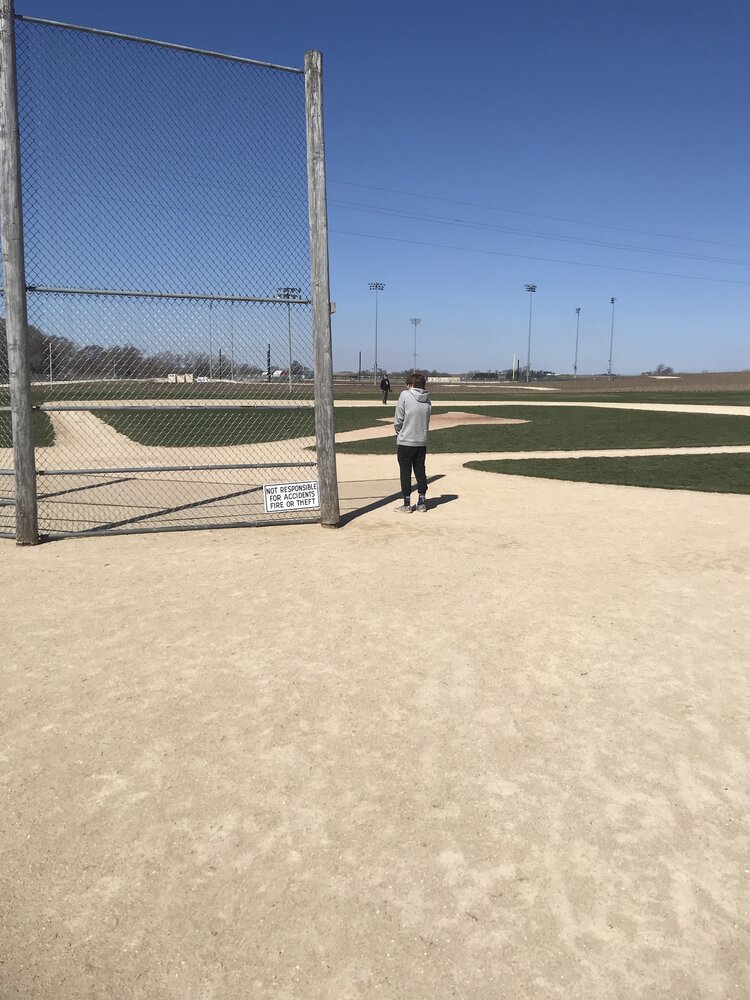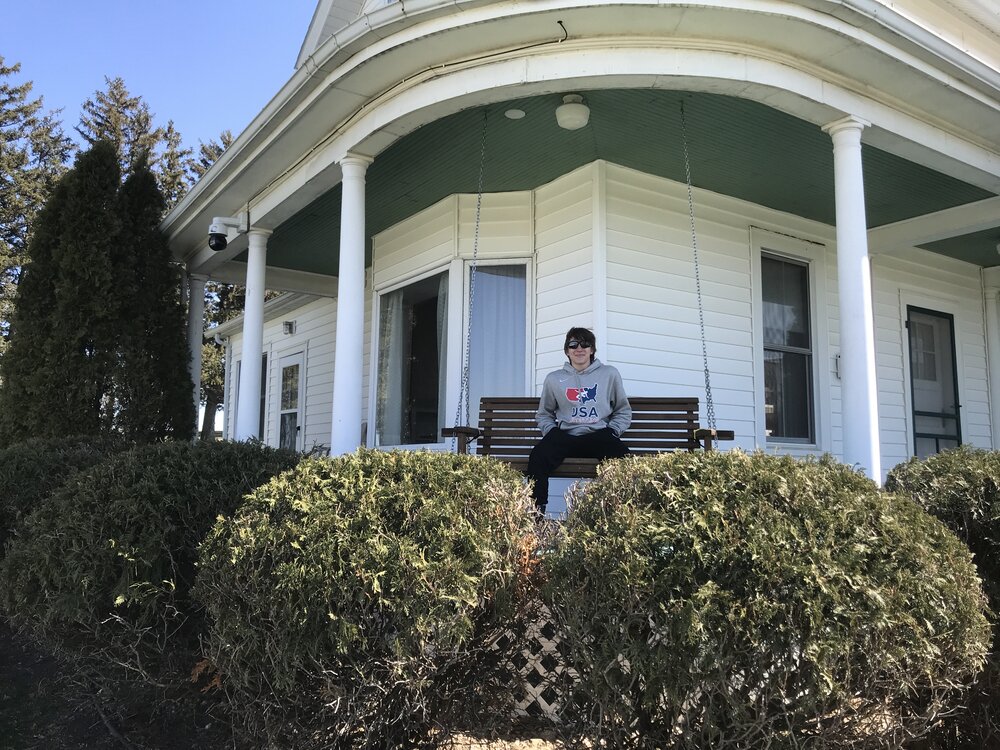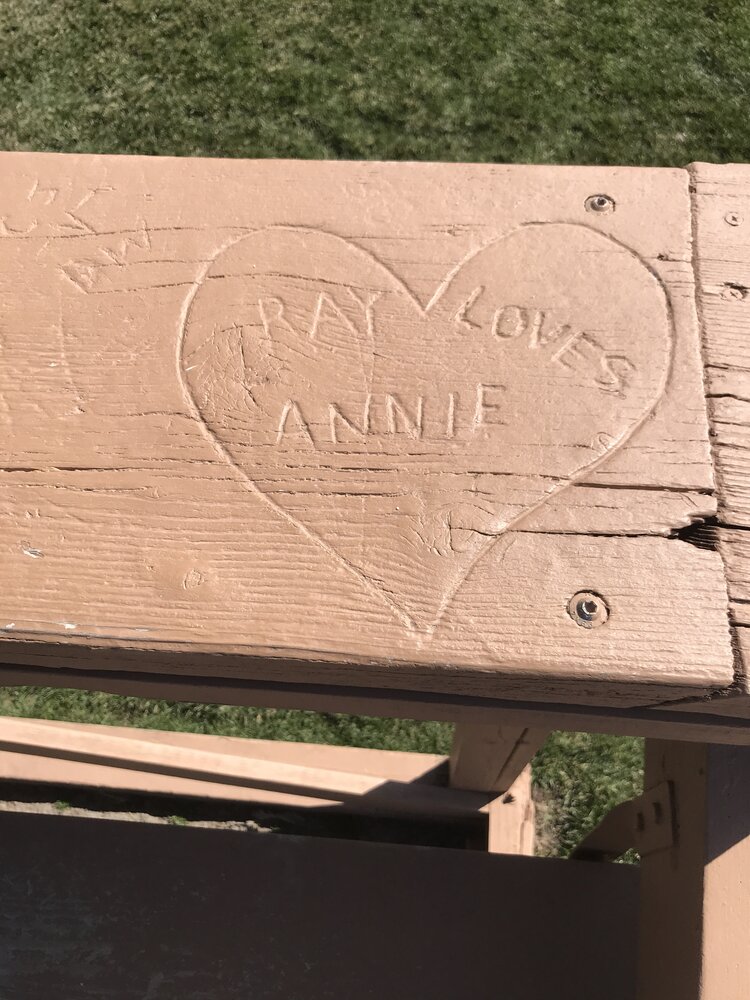 For much of the movie, he believes that the "he" is Shoeless Joe Jackson and members of the infamous White sox team who were caught cheating in 1919. History branded the incident as the Black sox scandal and the players carried that shame to the grave. Once Ray's field is completed, these players appear out of the cornfields and play baseball—decades after their deaths.
While the players who come to the field find a sense of redemption, the field was not ultimately built for them. At the climax of the movie, the catcher takes off his mask and reveals himself to be Ray's father, John Kinsella. Ray and John had a falling out before John passed away. To see father and son reunited on the silver screen is perhaps one of the most powerful moments in cinema.
John Kinsella asks, "Is this heaven?" His son Ray responds, "It's Iowa." John replies, "Iowa? I could have sworn this was heaven."
Heaven can mean lots of things to people. Streets of gold, harps, pearly gates. In August, we are going to look at the true meaning of heaven and what God is doing to prepare us for heaven. For some, it is retiring and buying a motorhome. For me, it was a few days on the road with my son, seeing my present and past converge on a wrestling mat in a stadium. For all of us, it will be seeing and reuniting with those we have lost. Heaven is reconciliation. Everything we think is broken will one day be fixed, everything we thought we lost will be found. Everything taken from us will be restored.
In Matthew 19, Peter and the disciples want to know what they will get at the end of this life. He asks Jesus, "We have left everything to follow you! What then will there be for us? (v. 27)"
Jesus replies with the most amazing and perhaps unexpected description of heaven.
28 Jesus said to them, "Truly I tell you, at the renewal of all things, when the Son of Man sits on his glorious throne, you who have followed me will also sit on twelve thrones, judging the twelve tribes of Israel. 29 And everyone who has left houses or brothers or sisters or father or mother or wife or children or fields for my sake will receive a hundred times as much and will inherit eternal life.
For Jesus, Heaven is not just golden retirement. You have a job to do, and everything is restored to you. The whole eternal life part is just an added bonus.
Ray Kinsella asks John, "Is there a heaven?" His father John replies, "Oh yeah. It's the place where dreams come true." Ray looks around and thinks, "Maybe this is heaven."